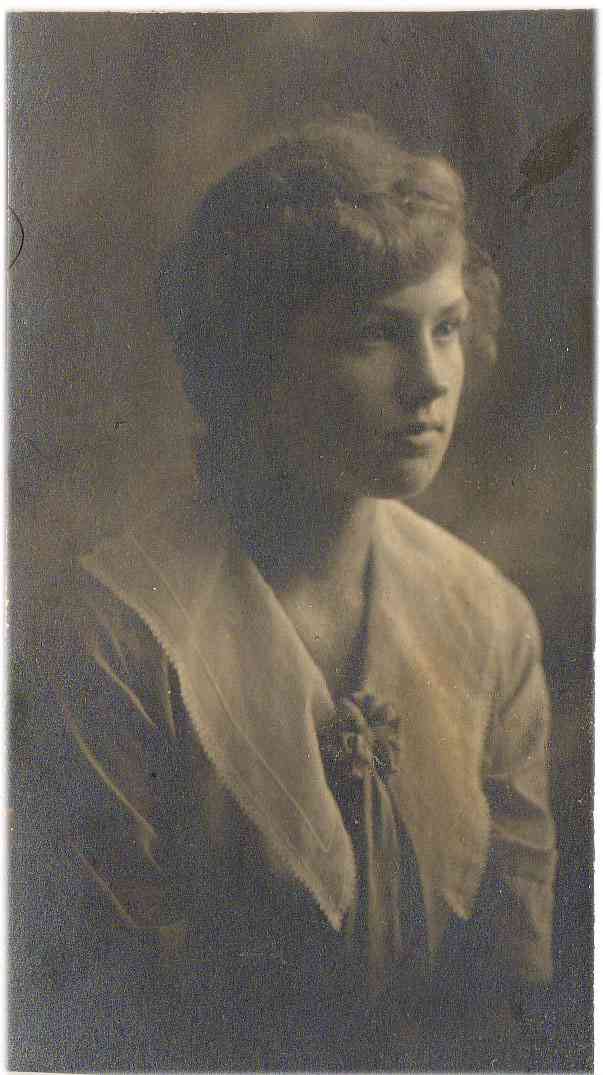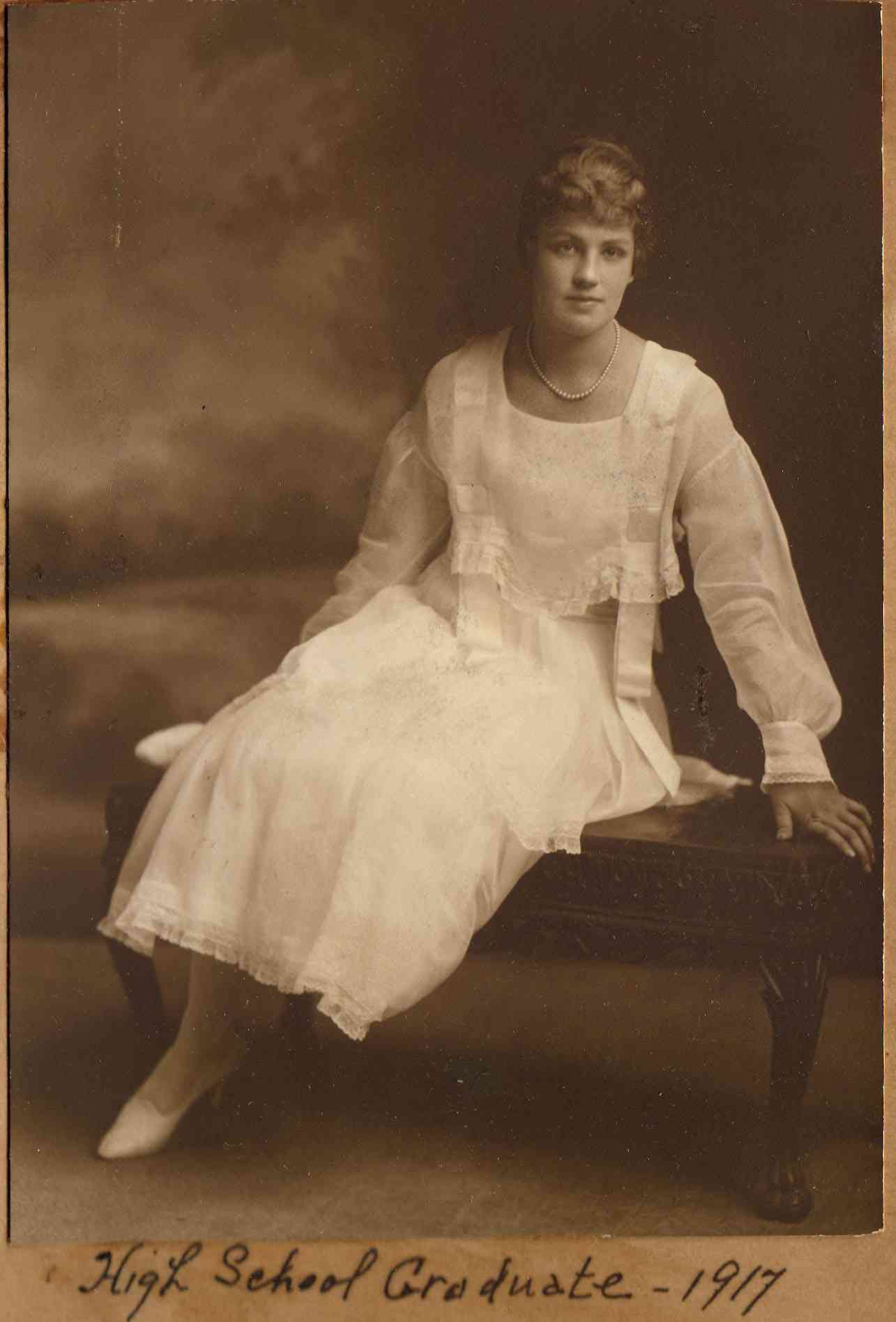 High School Graduate - 1918

In the September meeting of the Los Angeles Alliance - It was voted to establish a permanent memorial fund, honoring Muriel Arkley Abbott, through which local alums and alliance members can make gifts to the Crescent Fund. Created at the last convention, the Crescent Fund is available to Tri Delta Alums who are in financial need.
It was Muriel who started the Pansy Breakfast tradition at S.C., an affair which as since been copied by Tri Delta chapters all over the United States.
Muriel's Record:
University of Southern California
Graduated from Anaheim Union High School in 1918.
Spanish Major.
President-Delta Delta Delta Sorority
Member of Torch and Tassel (Senior Woman's Honor Society)
Trojan Staff, 1-2-3-4.
Associate Editor, 4.
Muriel Abbott Memorial
Tennis club, 1-2-3.
Girl's basketball manager, 3.
Basketball Captain, 1.
El Rodeo Staff, 3.
La Tertulia, 1-2-3-4.
Amazon, 4.
Press Club, 3-4.
Class Vice President, 4.
Graduated Cum laude.